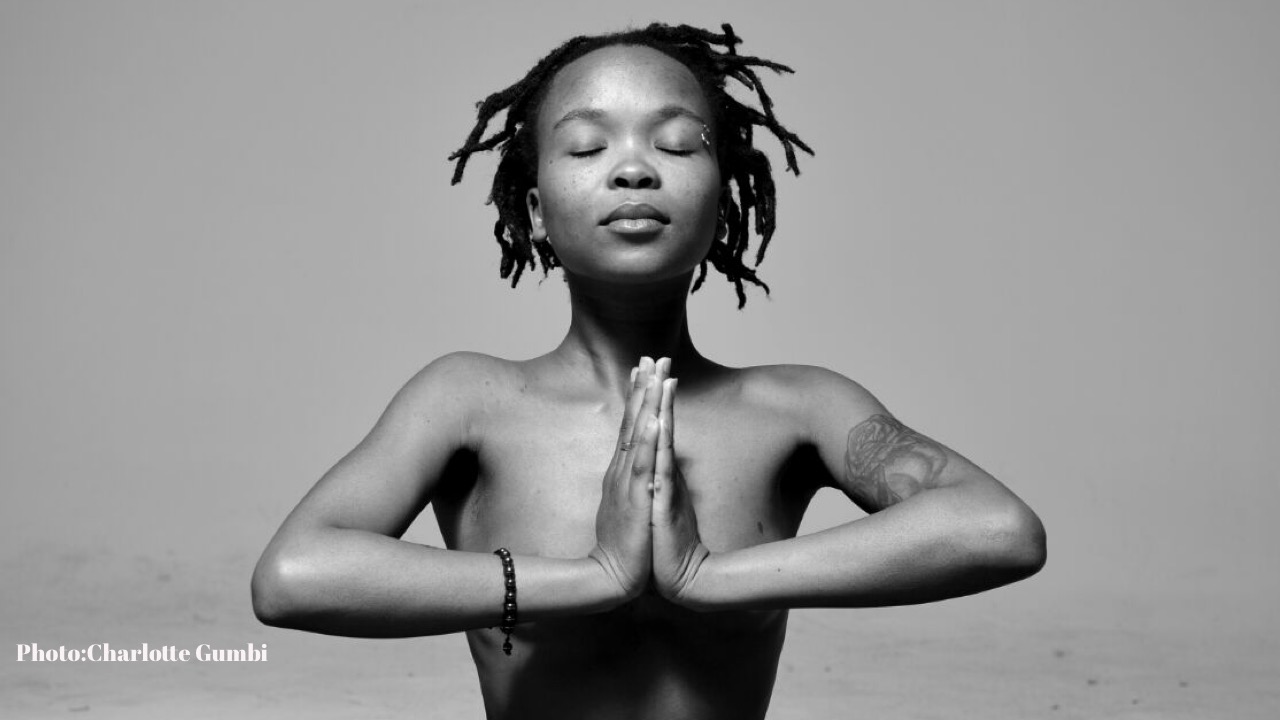 EXUBERANT EXPRESSION
Freedom and Bliss
YOGA RECONFIGURED
Naked and Non sexual
TRY IT NOW
---
New classes every month, for every level and every body. New ways to practice and relax afterwards will make this your best yoga year yet.
BROWSE OFFERINGS
Recent posts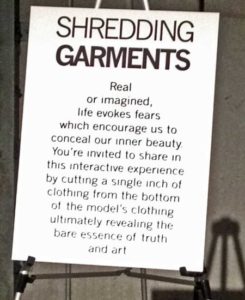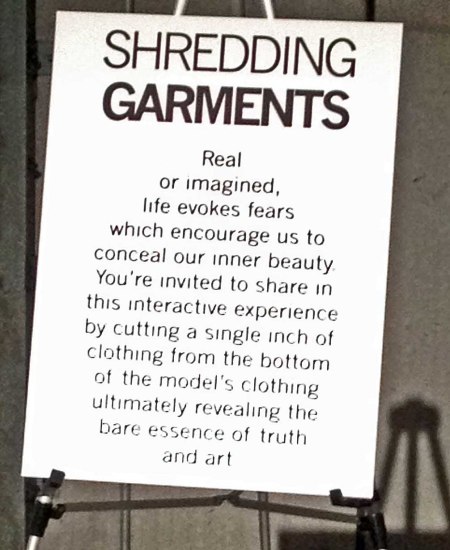 Unmasking Ceremony Workshop at the Mid Winter Festival 2016
This article takes about my experience during the Mid Winter Festival as well as the workshop I did while I was there in which I described the UnMasking Ceremony.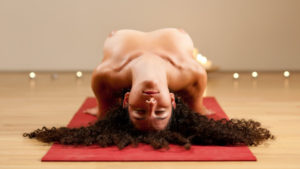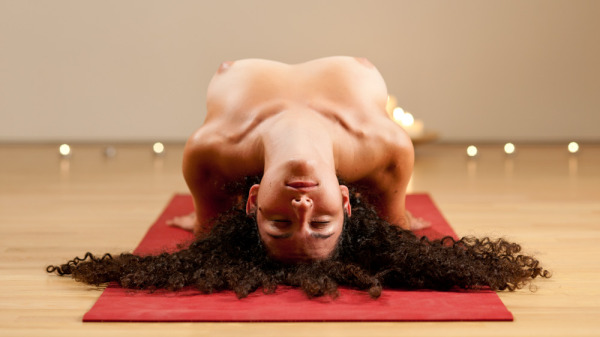 Yoga Undressed -Celebrate the Body In Its Most Sacred Form – Yoga Undressed – Blog – The Beauty & Power of Getting Naked (via www.yogaundressed.com)
We recently chanced upon MindBodyGreen.com's reasons why they love getting naked, and their article sparked a few of our own. Here are our top 5, but and there are so many more. 1. Feeling of complete and utter freedom–JOY! 2. Appreciation for the body, it's endless wonders–the mere fact that we have one! The curves, […]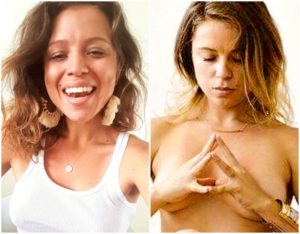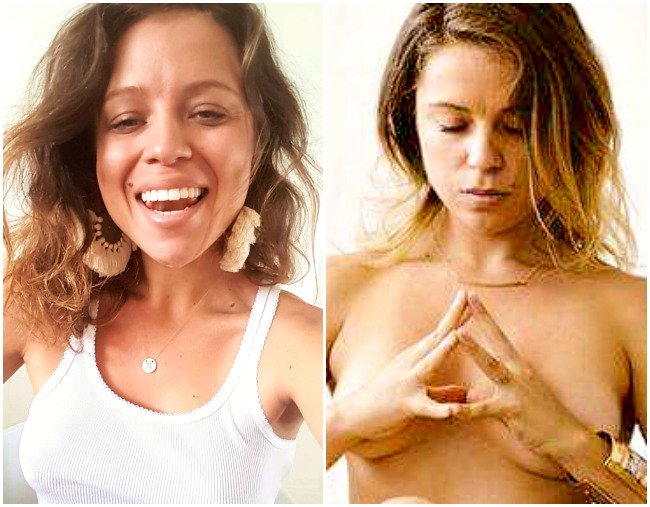 'I dared to try a nude yoga class. Here's what happened.' (via Mamamia)
Yes, it involves downward dog. As humans, there is something about seeing the word 'nude' in the title of any (normally clothed) activity that makes our heart beat much faster than usual. Care for a little nude gardening? How about a round of nude golf, or a terrifying game of nude bowling? And don't even […]
STAY IN TOUCH
Thanks for your message! We'll be in touch soon.
WELLNESS
Bring your yoga into the kitchen and daily being
Meal Plans
Juice Cleanse
Recipes
Recipes that take your yoga into healthy eating.
Detox
body positive
Yoga can improve body awareness and boost self esteem.
your pace & practice
YOU set the intention and the pace of your practice. Take the classes that suit your intention.
take a class at home
It doesn't matter where you live. You can take a class anytime with a computer, tablet or phone. No traffic issues.
change your mood
Yoga can uplift calm. our classes with help you de-stress yourself especially when practiced in the natural state

SHOP OUR STORE
What do you want to do now?
LISTEN
Music meditation or class
WATCH
Workshop series or class
READ
An e-book or recipe
JOIN
A community of yogis
OUR PARTNERS
Visit our partners for in person yoga instruction