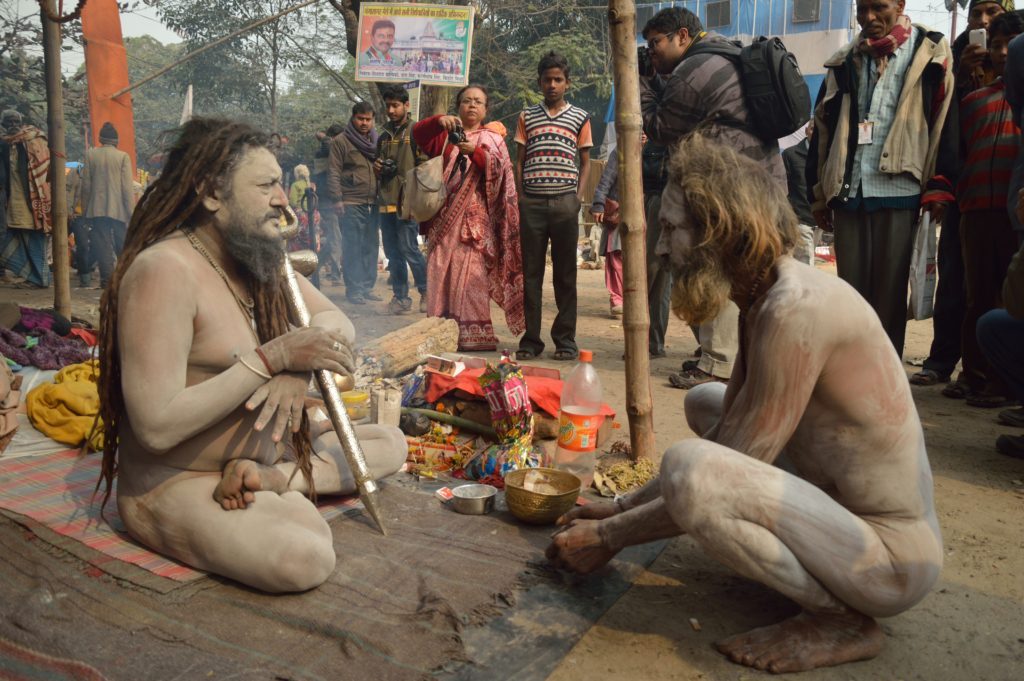 image By Biswarup Ganguly, CC BY 3.0, Link
What is Yoga?
Yoga is a mind, body, and spiritual practice or discipline which originated in India. There are a broad variety of schools, practices, and goals in Hinduism, Buddhism and Jainism. Among the most well-known types of yoga are Hatha yoga .
The origins of yoga may date back over 5000 years to pre-Vedic  traditions. It is speculated yoga predates the major world religions. It most likely developed around the sixth and fifth centuries BCE, in ancient India. Cave drawings of yoga poses are said to exist. The chronology of earliest texts describing yoga-practices is unclear, varyingly credited to Hindu Upanishads, probably of third century BCE or later. The Yoga Sutras of Patanjali date from the first half of the 1st millennium CE, gained prominence in the West in the 20th century. Hatha yoga texts emerged around the 11th century.
Yoga gurus from India later introduced yoga to the west. Three great masters who were all trained by Sri Krishnamacharya, Pattabi Jois, BKS Iyengar and TKV Desikachar brought yoga to a broader audience in he early 20th century. In the 1980s, yoga became a popular form of physical exercise in the Western world. Yoga is more than physical exercise, it has a meditative and spiritual foundation. Yoga at its core is a spiritual practice but not a religious practice. 
What is Nagna Yoga?
Naked yoga (Sanskrit nagna yoga or vivastra yoga) is the practice of yoga without clothes. While many practice naked yoga at home and in nature, there are a growing number of participants in group classes. The practice is gaining popularity, notably in western societies that have more familiarity with social nudity.
Naked yoga should be considered in relation to the dress code at yoga courses, varying from different times and yoga directions.
What is Nagna (Naked) Yoga Club
Naked (Nagna) Yoga Club provides high quality yoga instruction for yoga praticioners of all levels. The yoga video instruction is nonsexual in mature and teaches a variety of style of hatha yoga, meditation and healthy eating techniques.
Recognizing that not everyone is ready to take a public naked yoga class we provide the opportunity to practice with excellent instruction in the privacy of your home. Practice from the comfort and privacy of your home, no stress or worry about being naked around strangers.
If you practice naked yoga or want to you may have found there are only a few options for high quality instruction. There are a few DVDs and some online options but there is no guarantee of quality. The Naked  Yoga Club will provide high quality yoga instruction taught by well trained instructors in a variety of styles and levels.
One DVD reviewer on Amazon described a so called naked yoga DVD this way
"This is obviously shot in order to showcase the model's bodies over the yoga moves themselves, but that fact should be relatively obvious by looking at the cover."
The Naked Yoga Club is not about naked bodies. Our focus is the yoga. The Nagna Yoga Club provides the answer for naturists, yogis who prefer to practice without the encumberamce of clothing.  Practitioners of nagna spirituality will appreciate the meditation and wellness offerings of the Naked Yoga Club.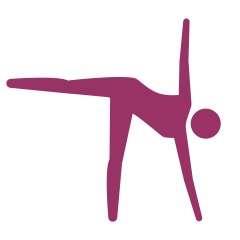 Experienced Instructors
All naked yoga club instructors are highly trained qnd experienced. We value quality over quantity. We are selective with our instructors and only accept the qualified teachers iof yoga, meditation and wellness. All content is carefully screened to be sure your receive the best resources for your nagna yoga journey.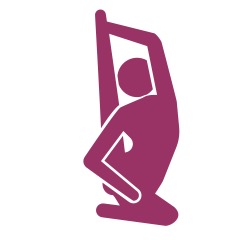 All about the yoga
The naked body is seen as a sexual body in modern society. Ancient yogis understood the body as somemthing be honored and celebrated without needing to be sexualized. Naked Yoga Club provides yoga instruction in the nagna yoga tradition honors the whole person body mind and spirit.
Every body
Because we believe every body can be a yoga body we offer a variety of classes for all levels of practice. There is no right body type, yoga pose, or style of practice, all you need to get started on this journey is a desire to do so.
Your membership in the Naked Yoga Club will provide an ongoing source of yoga instruction at cost significantly below the cost of a studio class.
All our instructors are certified and over 18 years of age