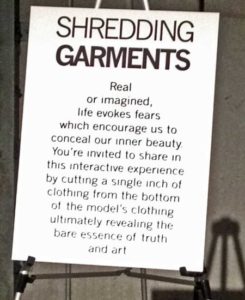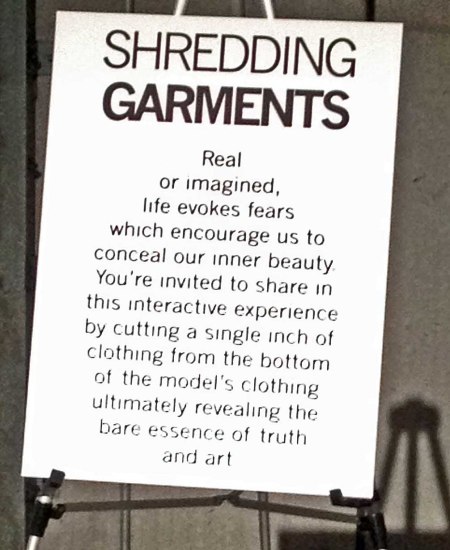 This article takes about my experience during the Mid Winter Festival as well as the workshop I did while I was there in which I described the UnMasking Ceremony.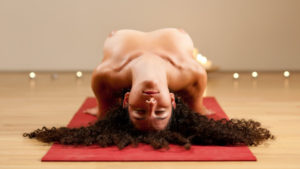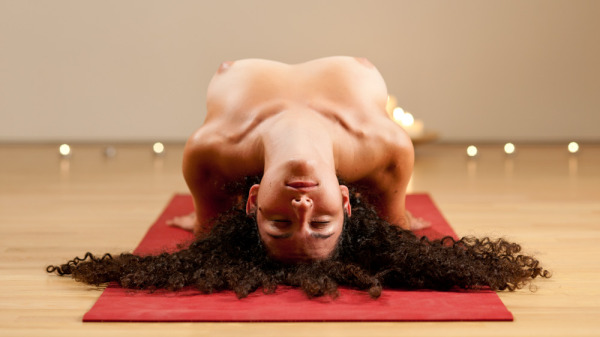 We recently chanced upon MindBodyGreen.com's reasons why they love getting naked, and their article sparked a few of our own. Here are our top 5, but and there are so many more. 1. Feeling of complete and utter freedom–JOY! 2. Appreciation for the body, it's endless wonders–the mere fact that we have one! The curves, […]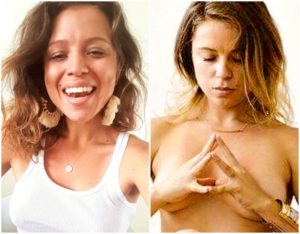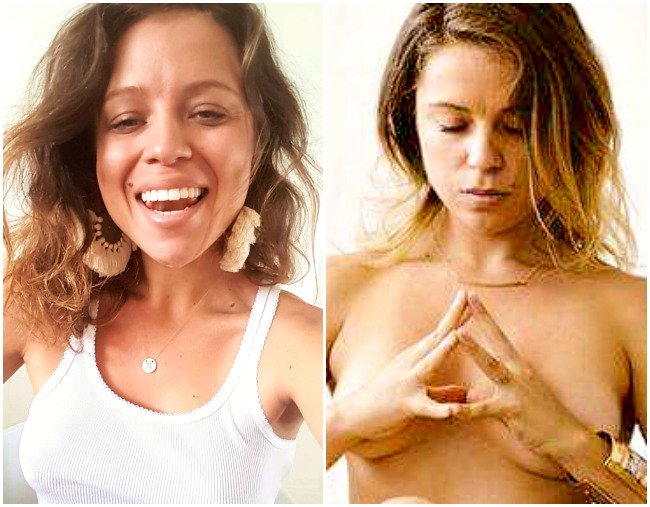 Yes, it involves downward dog. As humans, there is something about seeing the word 'nude' in the title of any (normally clothed) activity that makes our heart beat much faster than usual. Care for a little nude gardening? How about a round of nude golf, or a terrifying game of nude bowling? And don't even […]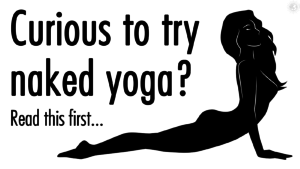 Curious to try naked yoga? Read how it is different from clothed yoga and what the advantages and disadvantages are of trying it… Yoga has been popular in the United States for some time now, and you've probably heard all about its benefits. It's a great low-impact exercise that improves flexibility and core strength, and […]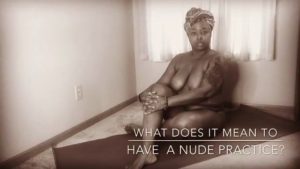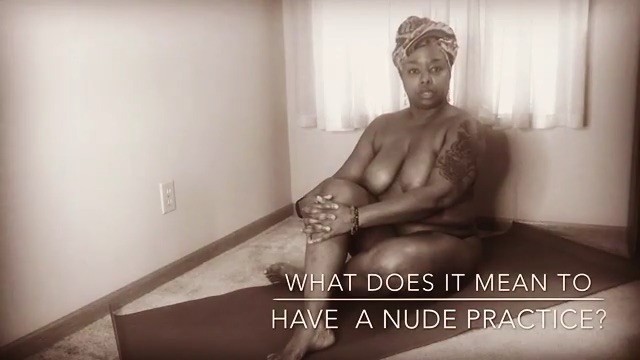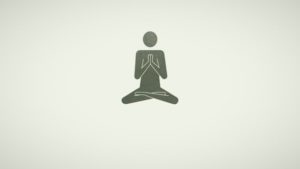 Brief video tips on getting started with naga meditation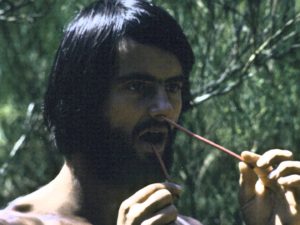 So you think naked naturist nagna yoga is new? Not so this video shows that naturists were practicing nagna yoga decades ago.
In our practice, we start with an "unmasking ceremony". In the "Unmasking Ceremony", we remove our clothing in two parts as in layers to unveil the third mask of ours, (the TRUE SELF). We use the clothing as a symbol of the masks we place on ourselves to function with our responsibilities in the different […]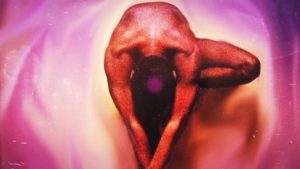 Heeeyyyy!!! Too much fun over HERE! My gym plays the best oldies! Happy Sunday. #SUNDAYFUNDAY #nakedcalisthenics #nakedyoga #nudecalisthenics #nudeyoga #calisthenics #homegym #icanwearwhateverilike #nudityisfreedom #nudityisnotporn #melanin #fitchick #locs #TEAMNATURAL #noplasticsurgeryneeded #pullups #bodyweight #exercise #oldies #cheryllynn #dancing #dance A post shared by Vegan Fitness Goddess (@veganfitnessgoddess_) on May 6, 2018 at 8:19am PDT